PRASAD
Ayurveda for Nordic Lifestyle
Food is Medicine
Sometimes it really is as simple as that.
The whole basis of Ayurveda is to detect possible problems early in order to avoid operations and invasive medical procedures. During a consultation session, clients are provided with the space to recognize their own needs, and tools to transform their health through food and lifestyle choices.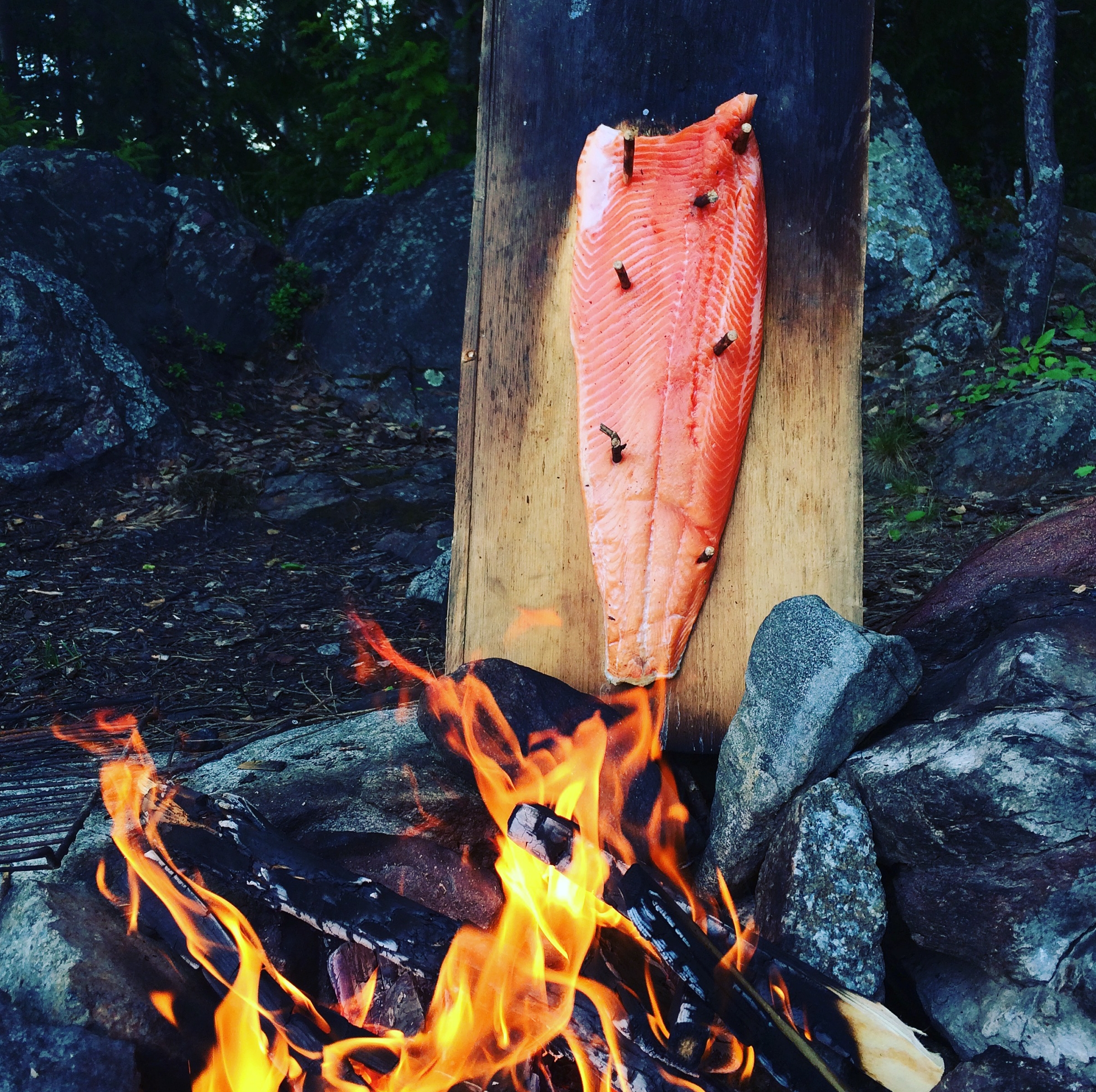 Ayurveda is the oldest medicinal system in the world ... and through PRASAD, we integrate it with the Nordic Lifestyle.
Change the direction of your health, naturally
Wildcrafted, Homegrown & Handmade Products
All of PRASAD's herbal products are handmade from ingredients that have been harvested in Finland.
Nature is beauty & beauty heals